Year In Review 2020 and Creating the New Year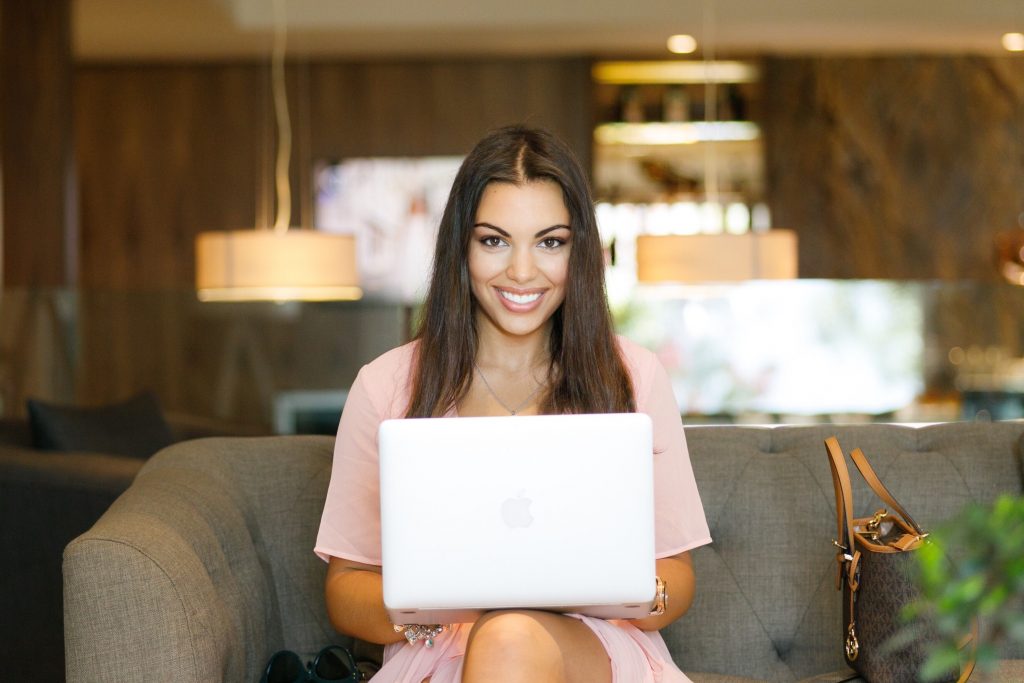 It's that time of year again for our Year in Review. The time to reflect on the past year and take inventory of our accomplishments. 
Reflecting on the Year 2020
2020 has been one of the most (if not the most) challenging of our lives. For some of you, you were able to keep going with your goals for 2020. You still had to show up for work in person or remotely. For others, your life was flipped completely upside down. And still others, somewhere in between. 
Usually around the new year, I take a day to do my year in review and reflect on the past year and look ahead to the next.
Yesterday, I sat down and listed out as many accomplishments as I could think of in 2020.
My Year in Review: Notable Accomplishments in the Year 2020
If you read my year in review post from last year, you know I reached my lifelong goal of writing a book. I self-published my book From Supervisor to Super Leader in April of 2019. My book went on to reach Bestseller status in four categories on Amazon. I also sold 2,000+ copies.
In 2020, I had four major accomplishments related to my business. First, I sold three times the number of books sold in 2019. 
Second, I recorded my audiobook and published it in October 2020.
Third, I launched my training and development business in 2020. I delivered six virtual talks focused on how you can lead productive thriving teams. I also delivered two live virtual workshops and pre-recorded three online courses:
My fourth accomplishment in 2020, was that my book and training business became profitable around mid-year. 
Other accomplishments are related to health and lifestyle. I continued to maintain a healthy weight in 2020 and stuck to my weekly workout routines. 
In early 2020, my husband and I set out to complete our long-time dream of traveling the U.S. in Nugget, our Hymer Aktiv camper van. Unfortunately, two months into our U.S. Tour, the Covid Pandemic hit. We got as far as Indiana when we had to turn around and head back to Eugene, Oregon. I've included some photos below, but if you want to see all my Instagram posts from the trip click here.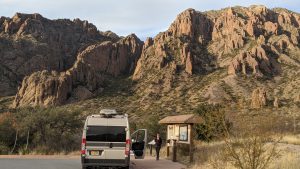 Big Bend National Park, TX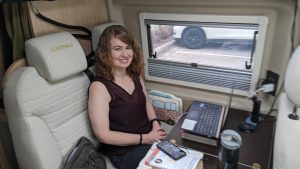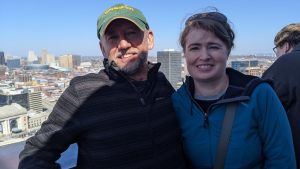 Your Year in Review: Reflect on Your Accomplishments in the Year 2020
Even with the challenges and heartaches, more than likely you can find accomplishments to celebrate.
Surviving 2020 can be considered an accomplishment.
Here are some questions you can ask yourself during your year in review to reflect on  2020:
What achievement are you most proud of this year?
What goals did you achieve?
What daily habit were you able to stick with that improved your life?
What are you most grateful for?
After reflecting on my accomplishments for 2020, I looked ahead and came up with my goals for 2020.
My biggest goals are related to my business. First, I have a goal to earn at least $1000 in profits each month from my book and training business by April 2021. I also have goals around the number of guest podcasts and speaking events I get invited to speak at. 
I continue my goal of maintaining a healthy weight in 2021 and I have increased my fitness goals. For example, my goal was to walk at least 30 minutes a day 5-days a week in 2020. In 2021, I have increased that goal to 50 minutes walks 6-days a week. I'm also focusing on getting my heart rate up consistently during my walks. 
Further, My husband and I still have goals around travel, but we are waiting to receive the Covid Vaccine before making any solid plans.
Creating Your Goals and Plans for the New Year
Now, it's your turn. I encourage you to look forward and create your goals and plans for 2021.
This is your chance to be intentional going into 2021. It's a new year, a fresh start. Where do you want to be at the end of 2021? Who do you want to be?
We have a new year with 365 days and approximately 6,000 waking hours. What are you going to do with those days and hours to leverage reaching your goals and dreams?
What would you be most thrilled to complete this year?
Do you have specific goals? Do you want to:
Get a promotion at work?
Switch jobs or careers?
Obtain a professional certification?
Start a new business or grow your business?
Reach a fitness or weight loss goal?
Increase your wealth?
Set aside time right now to journal and reflect on what you want in 2021. Who do you want to be? Where do you want to be?
If you want your life to be in any way different than the way it is now, determine who you want to be and where you want to be. Then sit down and make some reasonable goals for 2021 and create a plan to fulfill those goals. Bonus points for making sure your goals are Smart Goals.
May 2021 be so much better than 2020!
This article provides a step-by-step process for creating your own personal strategic plan. It also discusses the benefits of creating a personal strategic plan, which include getting really clear about what is most important to you. This article also includes a personal strategic plan example…READ MORE
Summary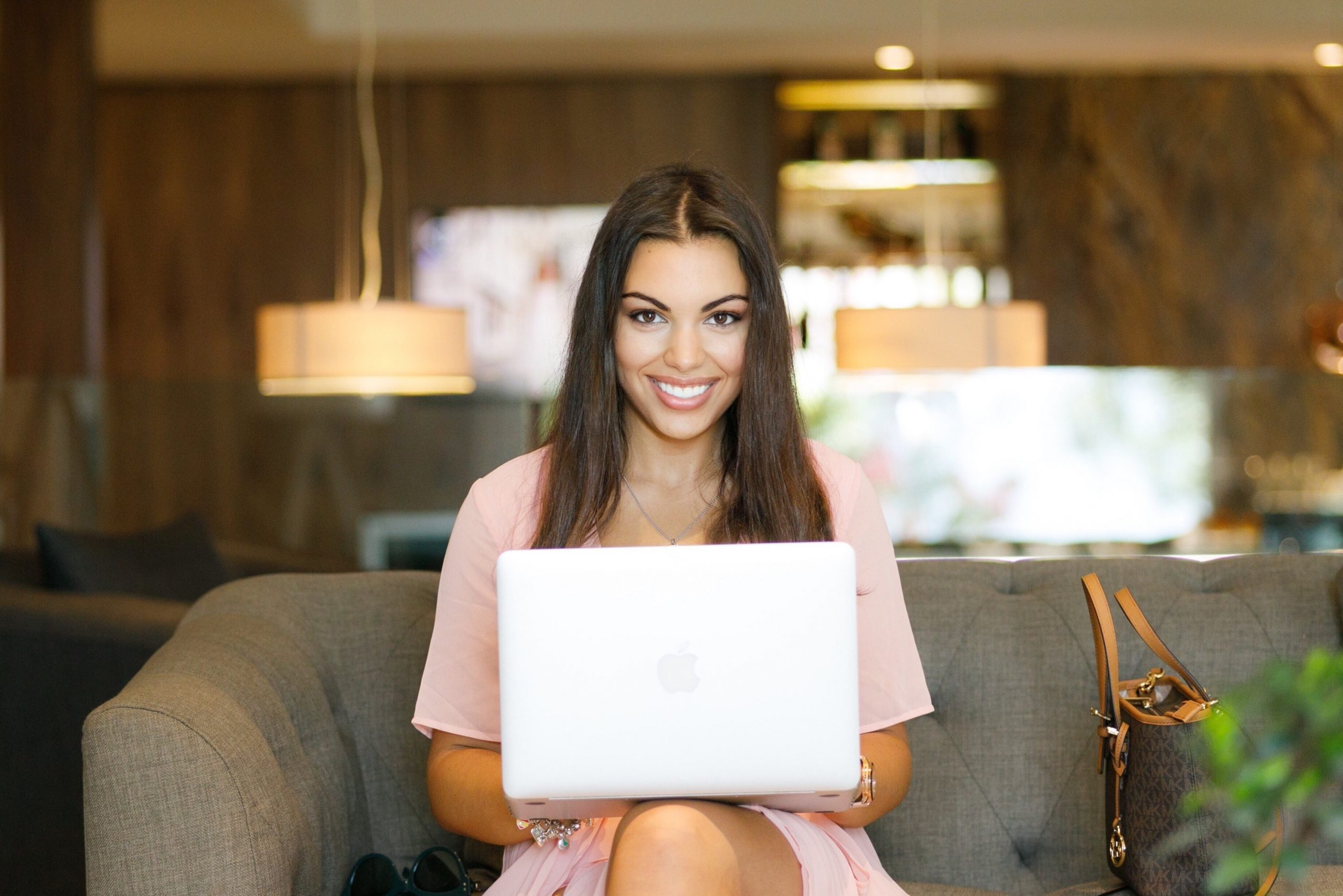 Article Name
Year In Review 2020 and Creating Your Plan for the New Year
Description
This article provides a once a year strategy for setting yourself up for success in the coming year. Use this method for reflecting on the past year and being intentional about setting goals for the new year.
Author
Publisher Name
Your One Extraordinary Life
Publisher Logo